And Oregonians know how to enjoy it.  Only a trace of rain fell during the afternoon.  Several games were played in the sunshine on Scott's patio.  I was too busy enjoying the ambience to take many pictures, but did manage to catch some of the winners.   Here are Joanne Manson, Tom Lackaff, and Noah Walton.
.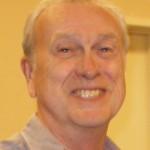 Our director par excellence, Rich Moyer.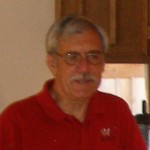 Scott Smith was our genial host.