Word Cup VII is two months away, and it's shaping up to be our biggest yet.  There will be plenty of good competition if you prefer to play using the North American word list, but this time, we'll also have a viable Collins division.  So far, there are 91 in the North American dictionary group, and thirteen people have indicated they'll play Collins.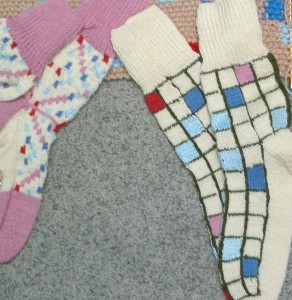 Not only will there be the excitement of good, competitive play, but there will be after-hours activities:  A catered reception, a trivia contest hosted by Bennett Jacobstein, a town-hall meeting, and a game night.  Helen Flores is organizing a silent auction with many unique items.
For details click here:  Word Cup VII
Springfield, Massachusetts, is a handy location for Easterners.  We hope to see a lot of you there.