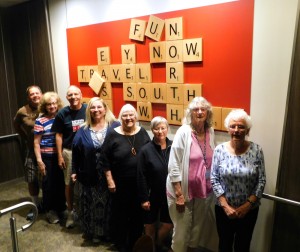 Larry and Barbara have posted photos from their latest cruise / tournament.  The players managed to work in twenty games and tour Puerto Rico, Barbados, St. Thomas, Antigua, St. Kitts, and Martinique while traveling on the Royal Caribbean Anthem of the Seas.  The ship itself appears to have lots of options for burning off all the calories consumed while traveling.  A climbing wall?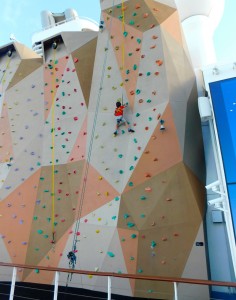 Tournament results:  Southern Caribbean.
More pictures: vanrandtravel1.smugmug.com.