From Maureen Morris: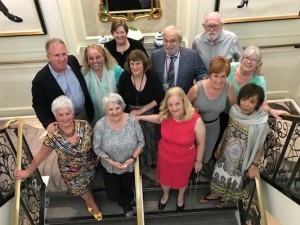 The crossing from Miami was a little rocky at times and because of the weather we bypassed the Azores and instead spent a fabulous day in Madeira . The weather took its toll on Cheryl one day where she had to forfeit 3 games in favour of her bed.
I think the biggest toll was taken in the restaurants and buffet though, truth be told.
Tournament results:  Lisbon results