From Helen Flores: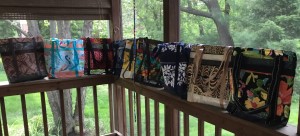 In addition to Scrabble®, Word Cup 9 will include opportunities to shop in air-conditioned comfort. These and more beach/tote bags will be available for sale, with proceeds helping to defray expenses.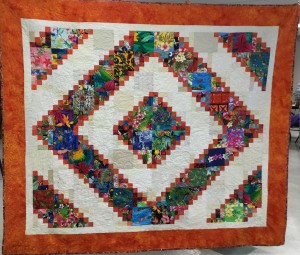 Raffle items in Coral Gables at Word Cup 9 will include this one-off-kind quilt. All cotton fabrics include recycled scraps from Hawaiian shirts, lightweight cotton batting, and tropical print batik fabric on the back.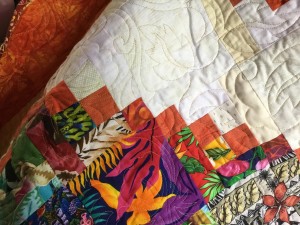 Many other great items will be featured in our silent auction.