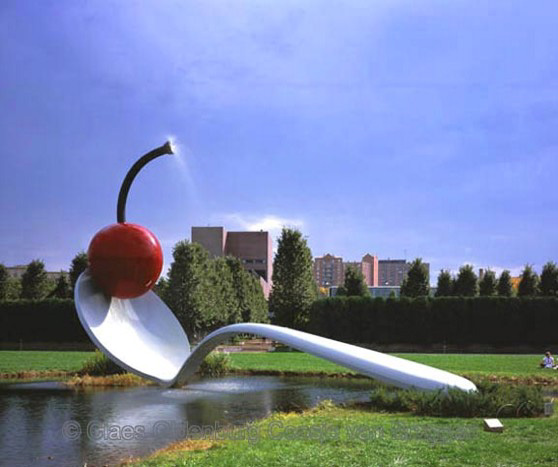 What: Six-day, WGPO Annual Word Cup tournament event.
When: Friday-Wednesday, August 3-8, 2012.
Where: DoubleTree by Hilton Hotel, Bloomington, Minnesota.
Contact: Steve Pellinen, steve@pellpro.com.
Notes: This event includes a catered reception, multiple seven-game "early birds" in a variety of formats (pairs, speed, clabbers, open), and a 31-game main event. A block of 40 rooms is set aside at the low rate of $103, and a provisional "commuters fee" of $50 is in effect.  July 1 is the deadline for entrance fee payment without a $20 late fee. See tournament flyer for important details. See also the upcoming tournaments page.
There is a Word Cup Fundraising page being set up by the Twin Cities/MN Scrabble Club to help increase prize levels and visibility for this event. Check out this site for more information.
Sue Hoehn maintains a "Roomates Needed" list. Check it out if you a looking to share a room. Contact sue at sue.hoehn@gmail.com if your would like to have your roommate request listed.
See also the list of tournament entrants.
Misc. Twin Cities Info:
Attractions:
2012_WGPO_Word_Cup_Twin_Cities_Attractions.pdf
Bobbi's Sampler of Things To Do
Video: