This year's Word Cup exceeded our high expectations.  It was competitive, well organized, well run, and most of all, lots of fun.  Lynda Finn has sent a complete report, with pictures, to the WGPO Yahoo Group list (if you're not receiving these emails, click on the WGPO Yahoo Group heading and follow directions there)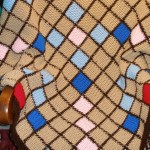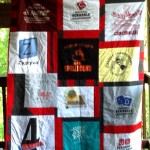 .  When I get home, I'll be posting some pictures here, too.  There were many items in the silent auction, including those shown here.  Much money was raised.
Next year's Word Cup will be in Portland, Oregon.  Details soon.