From Larry Rand: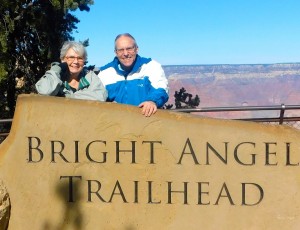 Grand Canyon 36 attracted 75 players, including two players from Israel, and one from Canada.  This was the largest group since 2002, 82 players, when Joel Sherman was the expert division winner. For the 36th anniversary, Nathan Benedict was the winner in Division A.  Nathan also won the 2003 event.
95% of all entry fees were returned as cash prizes.  In addition, $905 was donated by the players to WGPO ($490) and Word Cup 18 ($415).
The completed tournament results and prizes can be viewed at
GCXXXVI results.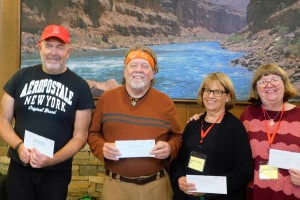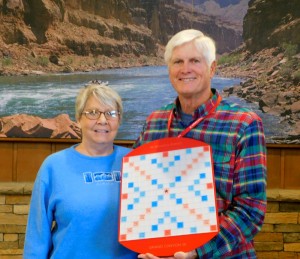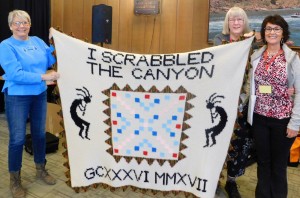 Pictures of the event, the Grand Canyon and Sedona are available at 
vanrandtravel1.smugmug.com
   Click on a picture to have a full screen view.  In the upper right hand menu, click on the arrow for a slideshow.